Dedicated service in Portuguese, Japanese and English
High productivity with fast responses in every request
Boarding assistance on International flights (Guarulhos)
Emergency service with a dedicated team
Latest technology on online systems
Own negotiations with National and International suppliers, ensuring exclusive fares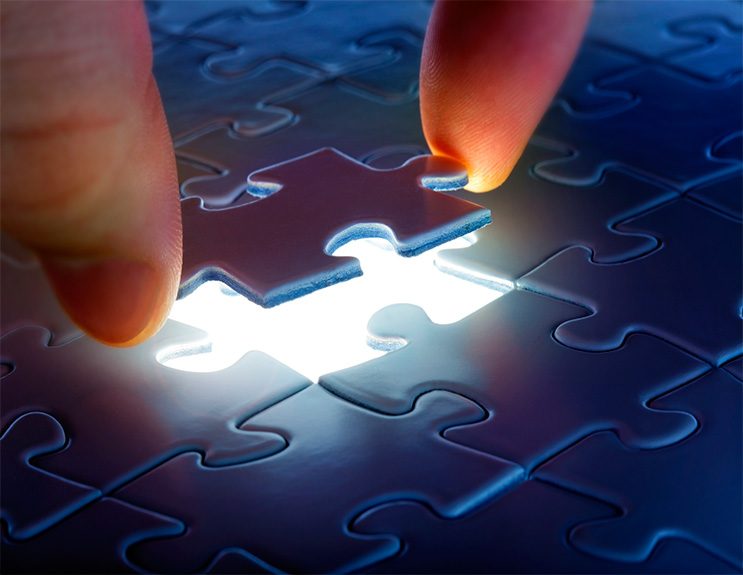 Cost savings
We negotiate directly with every airline, providing the best conditions and fares.
Agility
We understand the urgency of quotations and the need to provide fast returns.
Service
Warm and humanized, focused on quality. The goal is keeping the customer delighted.
Management and technology
We use a system that enables a full and efficient management of the Corporate Travel Policy, with the possibility of reducing the costs.
If you are looking for a very specific trip with personalized service to an exotic destination, a gastronomic experience, a religious tour or a custom made itinerary that fits your style, contact us: [email protected]